22BLU09 | Stage Machinery Risk Assessment
16 May 2022 @ 9:00 am

-

27 May 2022 @ 11:00 am

BST

€600,00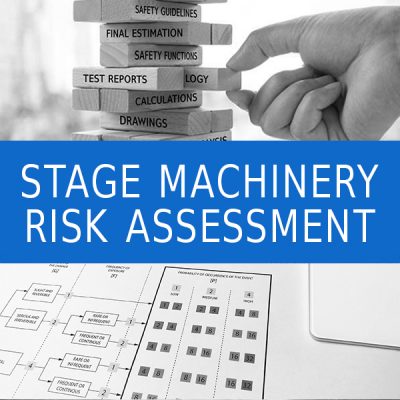 This course is designed to provide stage machinery designers, system integrators, and the operators working in the entertainment industry with an in-depth understanding of the risk analysis process and the fundamental steps needed to carry out a risk assessment. For more information on StageDB ORA – click here.
Terms
Q: How will I know when the class is confirmed?
A: Blumano will send you a confirmation email at least seven days before the course is set to begin.
Q: What happens if the minimum number of participants is not reached in this class?
A: We will inform you in advance when the number of participants is below the minimum level and will consult with you on the options that are available. They can include waiting for more participants or simply merging the class with the next one on the calendar.
Related Events